Welcome to GARCIA N' ASSOCIATES LLC
Welcome to GARCIA N' ASSOCIATES LLC, your one-stop source for maximum cash outs when selling mortgage notes, structured settlements, gaming awards, and many other contractual, amortized, or annuity-styled periodic payment obligations.
At GARCIA N' ASSOCIATES LLC, we not only purchase notes, but also work closely with some of the nation's most respected specialty contract buyers to insure you will always receive a top dollar cash out of your annuity, promissory note, or similar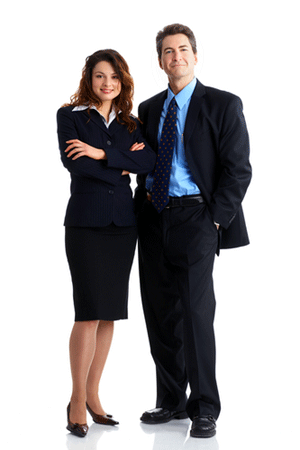 payment stream. We offer many flexible sale options to provide you with the LUMP SUM Cash you require such as the:
purchase of your entire remaining note or obligation balance
purchase of a percentage of the remaining balance
purchase of a set number of discounted future payments (known as a "partial")
purchase of a future balloon payment
Additional Services
But our services are not just limited to providing you with ready LUMP SUM Cash for the purchase of your owner-financed mortgage notes or annuitized payment streams. When the needs arise, we can also quickly provide you with a:
cash advance on an inheritance tied up in the probate system
cash advance on a pending legal settlement due to you on a wrongful death, product liability, or similar legal action
short-term loan on luxury or collectible assets such as jewelry, watches precious metals, fine art, antiques, collectible autos, much more
Request a Conditional Quote or Proposal
Is now the right time to sell your private promissory note, structured settlement, or similar contractual obligation? One of the best ways to make that decision is to request a FREE, no-obligation conditional quotation from our courteous contract buyers and underwriters. We can typically provide you with a "top dollar" quote or proposal in just 48 hours.
To get the quote process started, just select the FREE QUOTE button below. You'll be glad you did!